Stone Private Angling Club History
SPAC (stone private angling club) was formed in 1969-1970 by a small group of 12 individuals.

This group started off with just 1 pool, Fairbanks pool near Oulton

As the group grew in size it then became known as SPAC

A proper club was formed with the usual Chairman, Secretary and Treasurer

A committee was formed which gave the basis of the club as it is today

At the height of the clubs success it had close on 300 members there would regularly be 40 plus members turning up to fish matches.

On many occasions some where turned away.

The club match record still stands at 175lb caught in a 5 hour match at Hooksgreen
The junior match record stands at just over 100lb caught in a 4 hour match this was also on Hooksgreen.

Before the devastating foot and mouth disease in 2000 we had 13 waters on the clubs license.
As waters were closed to protect farmer's livelihoods', many members left the club to fish on commercial venues.

Many of these members never came back; as a result the club lost some of their waters.

The waters that the club now has on their cards have had new platforms installed.
On 2 of the pools there are specially designated pegs for wheelchair anglers.

We look forward to having you join the club.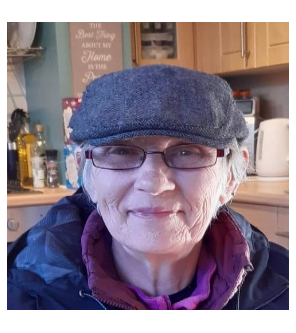 Lynne Ellams
Club President
Contact: 07840863539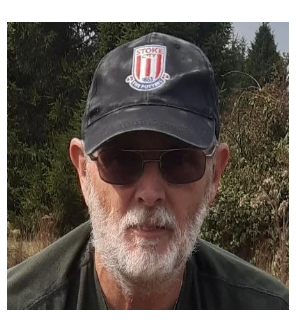 Mick Ellams
Club Secretary
Contact: 07840966426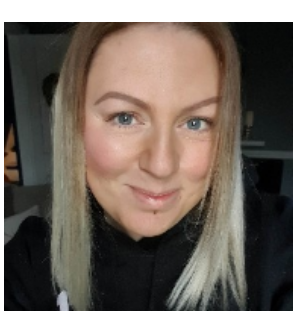 Victoria Ellams
Chair Lady
Contact: 07913337601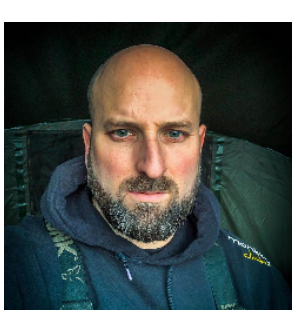 Contact: 07794396376