Stone Private Angling Club
We are a club that likes to cater for all your needs.
Whatever you specialise in, as match angler, or pleasure angler, we will have a water to suit you.
We hold matches for Juniors, Ladies/Adults throughout the year
All our pools are around the Stone/North Staffs area.
From small Roach and Perch to 20lb plus Carp. We will have a fish waiting for you.
Member Registration
Please note all users need to re register on our new site.

Please make sure you have a genuine and active email address otherwise your membership will not activate.
You need to click a link in our email to activate your account.



Membership Prices
Please note:
When purchasing membership online via paypal below that payments are made as Friends and family to save us paying commission.

Membership 2023 Season
Paypal Online Purchase
Over 18, OAP's & Concessions
Was £50 Now £25 + £2.00 Recorded Delivery

Juniors 12 - 18 years of age
Was £25 Now £12.50+ £2.00 Recorded Delivery

Not included in the cost of membership
Night Fishing Permit
Cost Was £35 Now £20 or FREE for Doing 2 Work Parties.
See further down page....

PayPal - The safer, easier way to pay online
Some Of Our Waters
For directions and info on all our waters go to the waters page in the menu at the top and click view for info. also in the gallery menu.
Let's build something amazing together.
Lets all get together for your next adventure our next work party will be listed in the newsflash above.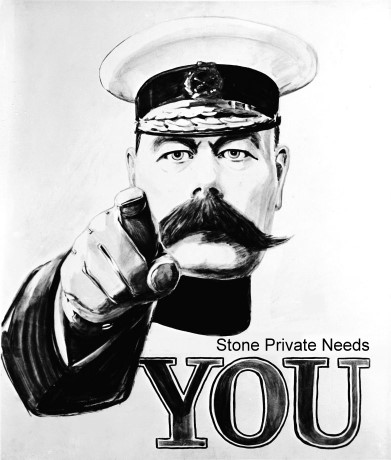 Use this form to register for work parties please enter the date and water you are registering for this will then give you a credit towards the night fishing permit.
(2 work parties grants a free night permit)